Pioneering the Anterior Approach Hip technique
to better serve our global patient population. 
Sponsored Fellows & Residents Application

We are excited to announce that the Anterior Hip Foundation will sponsor 72 fellows and residents to participate in a hands-on, anterior total hip cadaver lab.
Instruction will be provided by Anterior Hip Foundation faculty.
Lab sponsors include Zimmer Biomet and Mizuho OSI. By Invitation Only.
The Ronald Burkle International Fellowship Application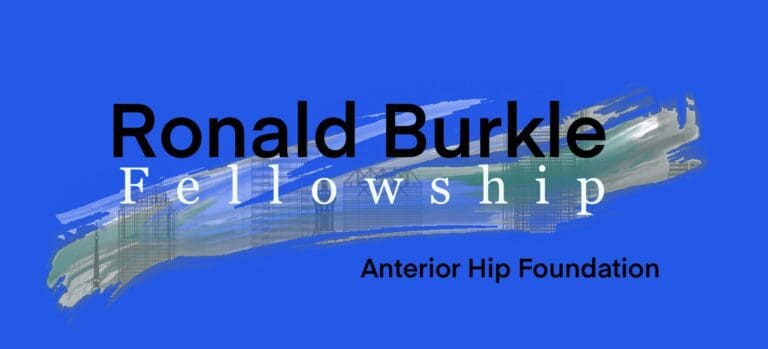 The Ronald Burkle AHF Fellowship
AHF is interested in applicants from Low- and Middle-Income Countries (LMICs).  
This fellowship has been established to facilitate attendance at AHF Nashville for a limited number of hip surgeons from international locations who would otherwise be financially challenged to attend. 
Inclusion in the electronic ePoster area at the Symposium as well as inclusion on the AHF website and in the electronically published proceedings of the AHF 2024 Innovation Symposium.
Inclusion in the electronic Video area at the Symposium as well as inclusion on the AHF website and shared online via AHF social media accounts.
Traveling Fellowship - more to come
Get insights from our blogs
Take advantage of Dr. Jonathan Yerasimides' Surgical Insights with this 5-Part Anterior Hip Masterclass.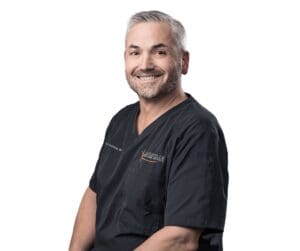 Dr. Yerasimides has performed over 11,500 anterior hip replacements in his career and is considered an authority in the field of anterior revision surgeries.
Read More »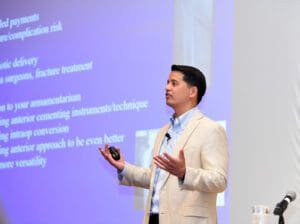 Past-AHF president (2022-2023), Dr. Alexander Sah specializes in minimally invasive hip and knee replacements, outpatient surgery, as well as complex hip and knee revision surgeries.  
Read More »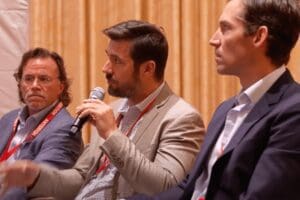 The panel discussion offers a wealth of insights into this continually evolving field including exploring innovative cementation methods to adopting advanced technology for precise component positioning.
Read More »
AHF 2023 Las Vegas - Thank You!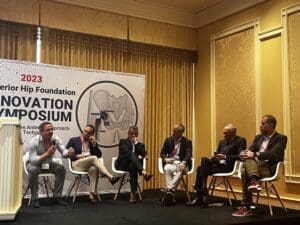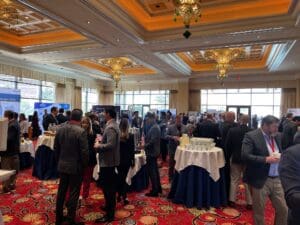 We've debated, we've learned, we've bonded, shared, embraced controversy, and explored what's possible.
Thank you to our entire hip community – the inspirational faculty, our sponsors, Sharks, SharkTank participants and attendees – for making the event such a success. Every single one of you brought an open mind and great energy, contributing to a great atmosphere and meaningful discourse.
AHF2023 Innovation Symposium Feedback
The topics covered and the strength of the speakers.
Shark tank – great to see new ideas and entrepreneurs
Small, great content, friendly to industry reps
Cadaver lab plus exceptional discussions with leaders in the field
Great to hear from non- physician industry leaders
So pleased that CME has become available this year
Reception that allows for surgeon and industry interaction
Roundtables with conflicting views being debated