DePuy Synthes Sponsored Anterior Approach THA Cadaver Lab Opportunity
Orthopedic Surgery
Residents & Fellows
Thursday, May 4th from 8 am – 4 pm
In the WhatsApp Group you will be able to chat to other Fellows & Residents about room sharing, grabbing a meal, sharing a Taxi and much more. 
Your details will be verified to the participants list before you are put on the group. We hope this is helpful! 
Special Opportunity for Orthopedic Surgery Residents & Fellows
The Anterior Hip Foundation is focused, not just on teaching current surgical techniques, but ushering in the future of hip surgery. 
See what is changing with technology, research and surgical technique, including a focus on the Anterior Approach Total Hip Arthroplasty procedure.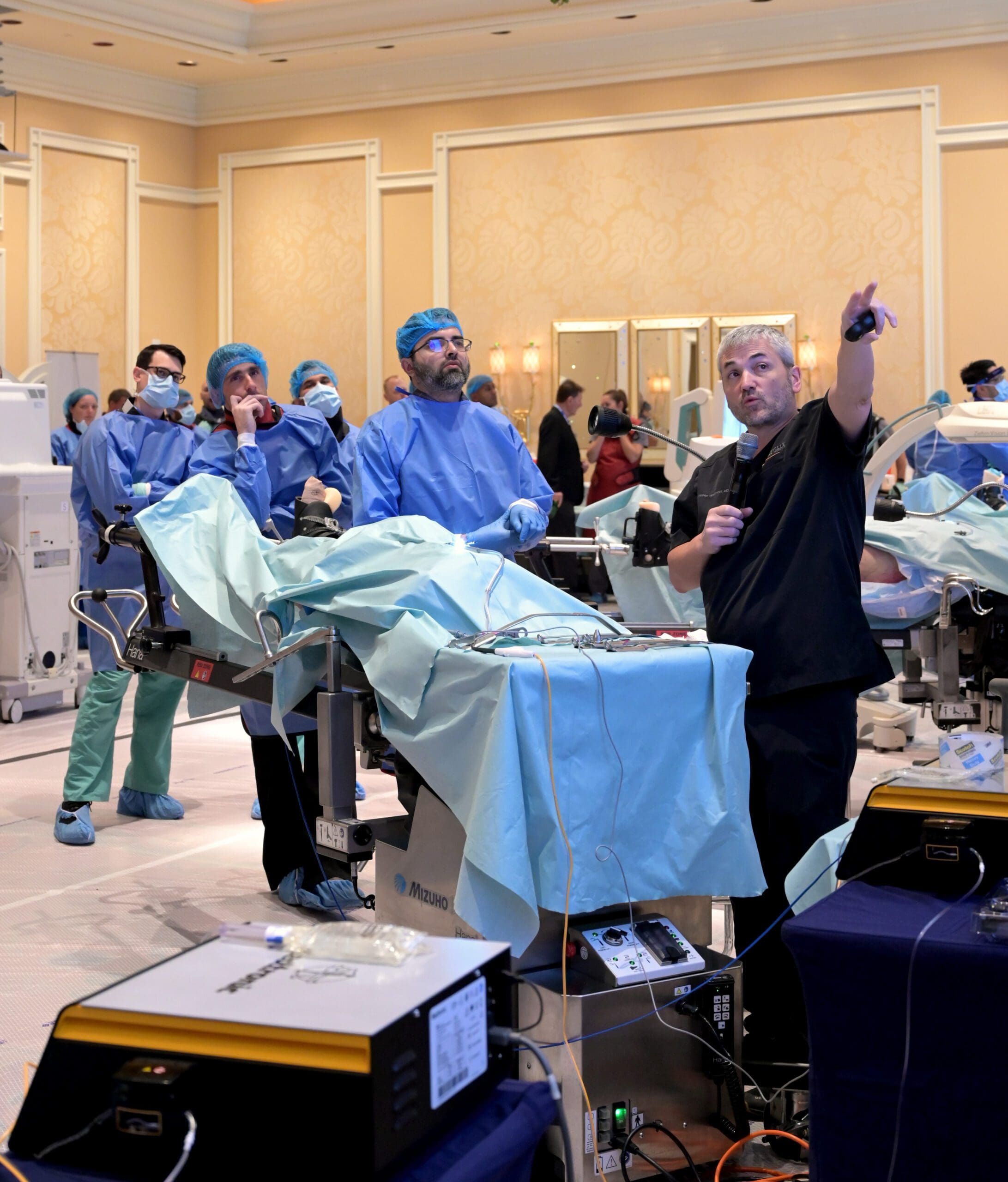 Anterior Approach THA Cadaver Lab Opportunity
We are excited to announce that the Anterior Hip Foundation will sponsor 72 fellows and residents to participate in a hands-on, anterior total hip cadaver lab on Thursday, May 4th from 8 am – 4 pm in Las Vegas.
Instruction will be provided by Anterior Hip Foundation faculty including Joel Matta, MD, Charles DeCook, MD, and Alexander San, MD.  Lab sponsors include DePuy Synthes, Medtronic and Mizuho OSI.
Sponsored individuals will receive:
Participation in the educational cadaver lab opportunity
Pre-course video lectures covering the technique of anterior approach THA
Registration for the AHF Innovation Symposium Event
Up to $1400 reimbursement for travel and accommodation expenses
Transportation to and from the cadaver lab location from the Wynn Encore Hotel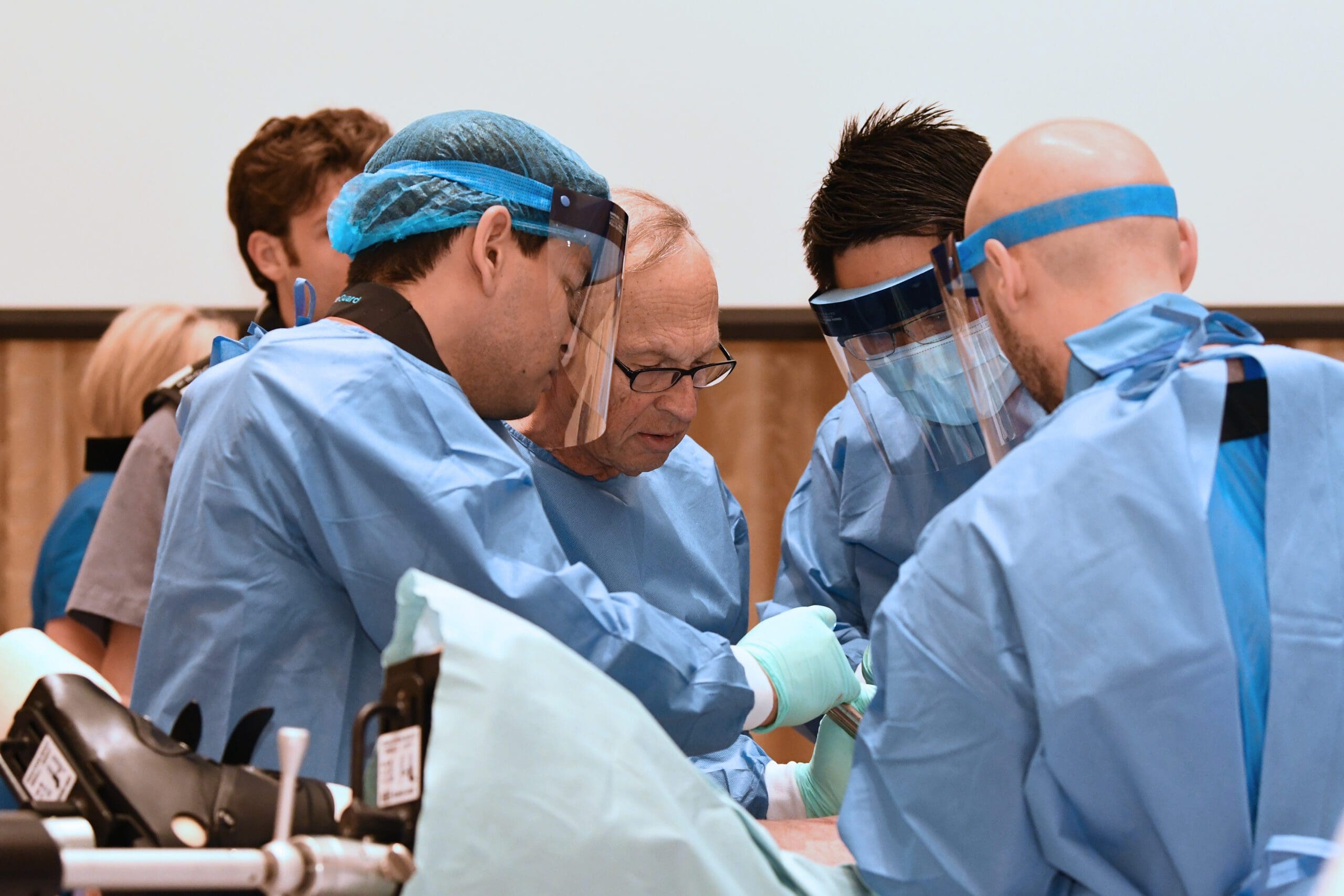 2023 Resident & Fellow Cadaver Lab Application Form
Sponsored by DePuy Synthes